Creating a new account is very quick and easy. Go to the Applixir website, enter your details and click SIGN UP. This will create a new user account for you.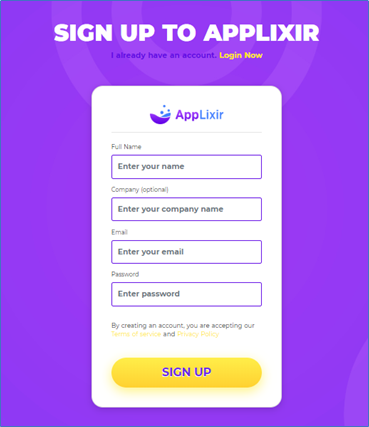 On successful login, you will be able to view the dashboard of the application.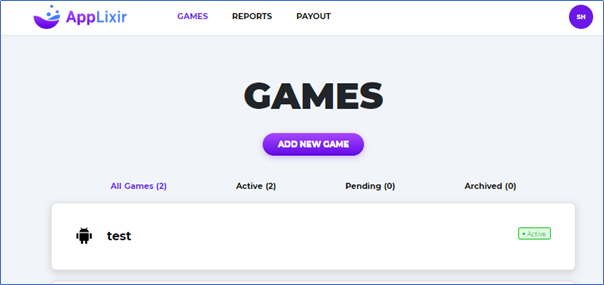 The following table gives an overview of the sections of the application.